PRICE OF THE METALS
GOLD
SILVER
PLATINUM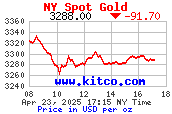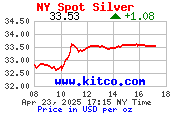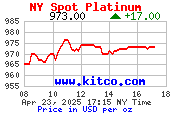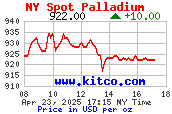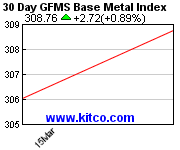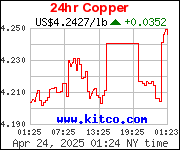 PALADIO
INDEX
CPEMIN PROFILE
Profile
"The Peruvian Chamber of Mining Businessmen (CPEMIN) Is a non-profit, political or religious interest organization that groups Peruvian and / or foreign companies in the mining, energy and metallurgical sectors, as well as supplying companies that provide goods and services that are identified with these Sectors.
More Information
Services
About us
The Peruvian Chamber of Mining Businessmen (CPEMIN) Is an institution that groups and represents in Peru and Latin America, mining, metallurgical and energy activity of large, medium and small scale, metallic and non-metallic.
Mision
Promote the efficient development of mining and metallurgical companies; To optimize and improve the country's competitiveness, as well as represent and defend their rights in Peruvian and Foreign Territory.
Vision
To lead the mining - metallurgical productivity with social responsibility and make it more sustainable for the country 's development with Honesty, Respect and Impartiality.
Beginning
Our ethical principles are: integrity, consistency, loyalty, transparency, flexibility and openness. We value teamwork, tolerance, consensus-building, communication, security, quality of life, good relationships, respect for ideas, people and agreements.
ADVANTAGES OF BEING A PARTNER CPEMIN
ADVANTAGES
Business Advisory and Defense. National and International Business Opportunities. Business training.
ADVANTAGES
Free reception of our Digital Bulletin. International Meetings. Reception of the International Business Opportunities. Contact facilities with foreign firms.